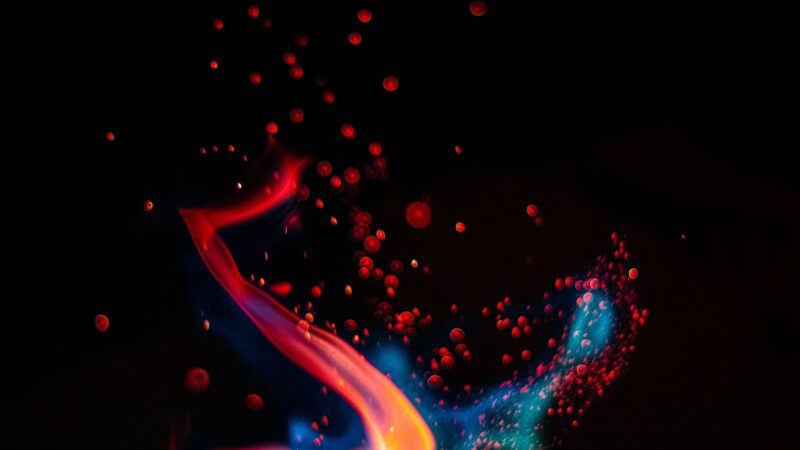 How to digest the past at the end of the year and make space for intentions that really last. Let's be honest: How often have you started into a new year by writing a list of your intentions for the…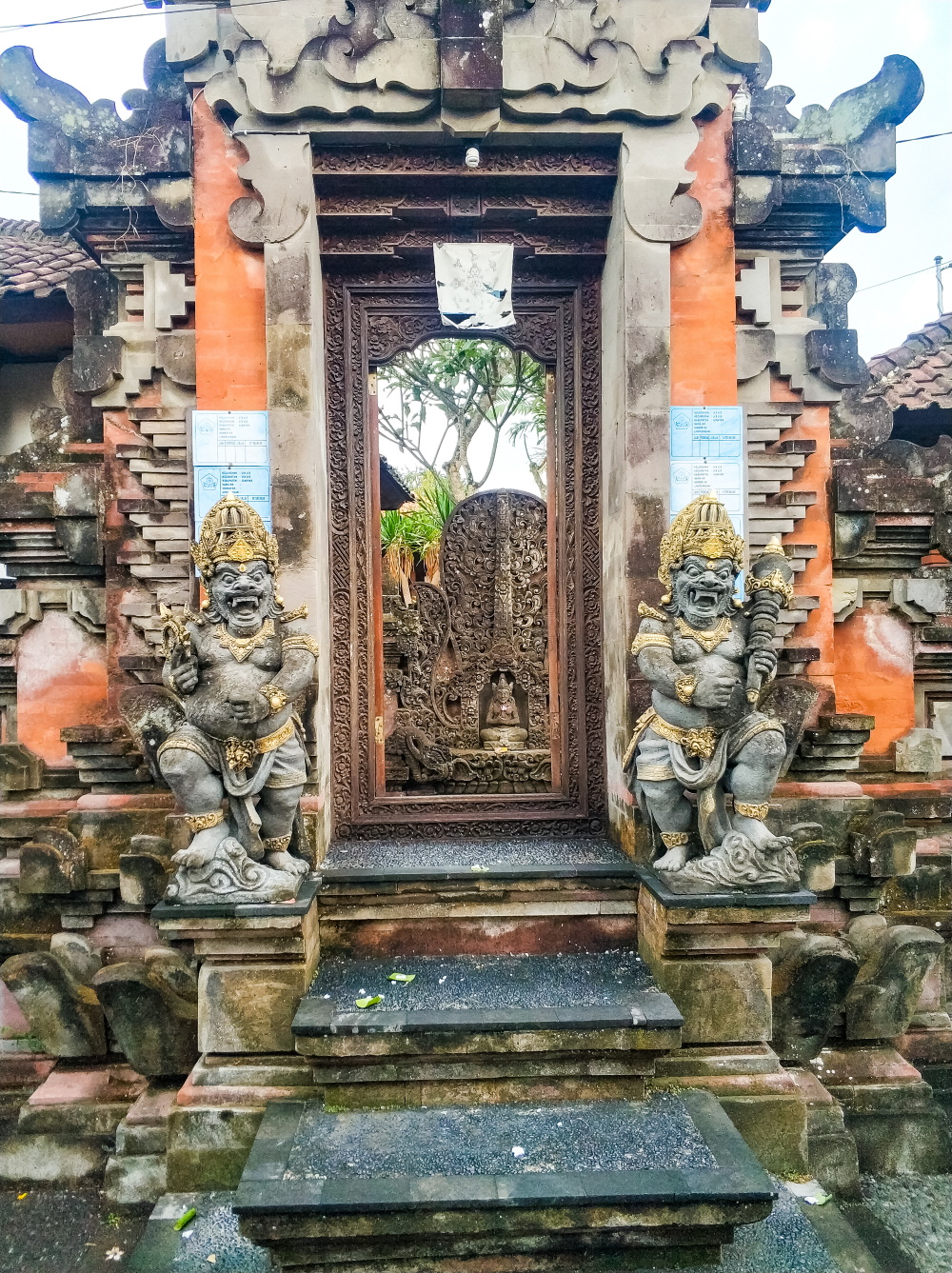 As I'm currently in Bali, I'd like to share some of the pictures I took wandering through Ubud. The island of Bali is covered with scores of temples from large public structures ans sights to small village temples, and endless…
Words can be powerful. Whether loving or hurtful, words hold a place in our hearts and our minds, for better or for worse. The good thing is, especially in times of stress, worry, loss, transition, restlessness or change, affirmations or…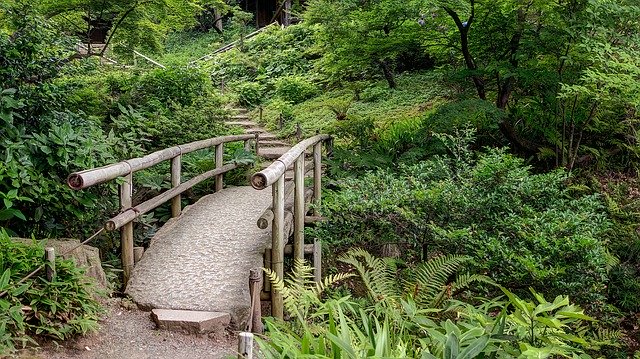 What is your reason to get up in the morning?For many Japanese people the answer is clear: It's their Ikigai.Iki-what? On Wikipedia it says: Ikigai (生き甲斐, pronounced [ikiɡa]) is a Japanese concept that means "a reason for being." The word "ikigai" is usually used…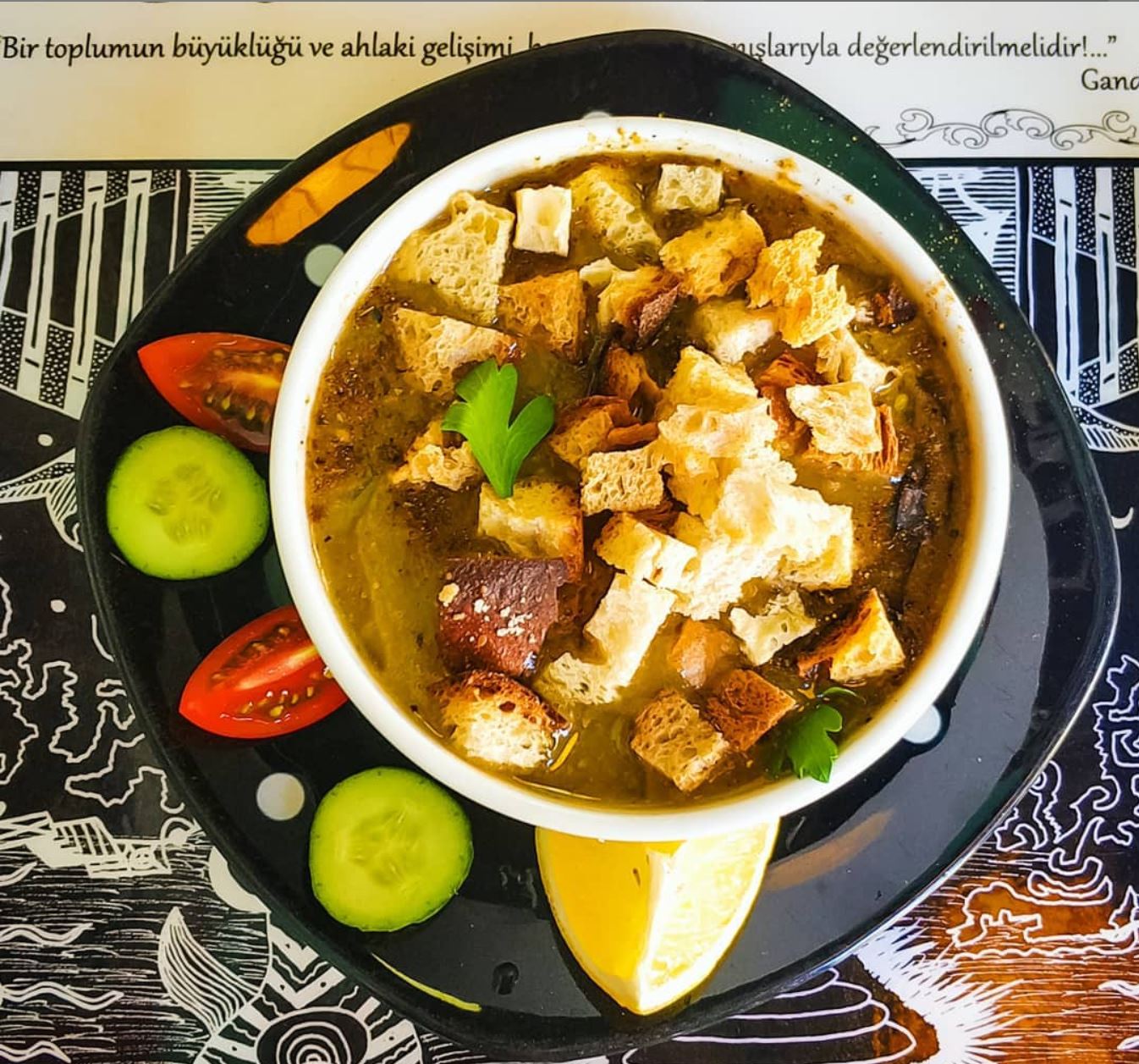 Keeping up a vegan diet and lifestyle is easy when you're at home with your own kitchen, your favorite food spots and your vegan supermarket around the corner. When you travel, things can be more difficult but thanks to the…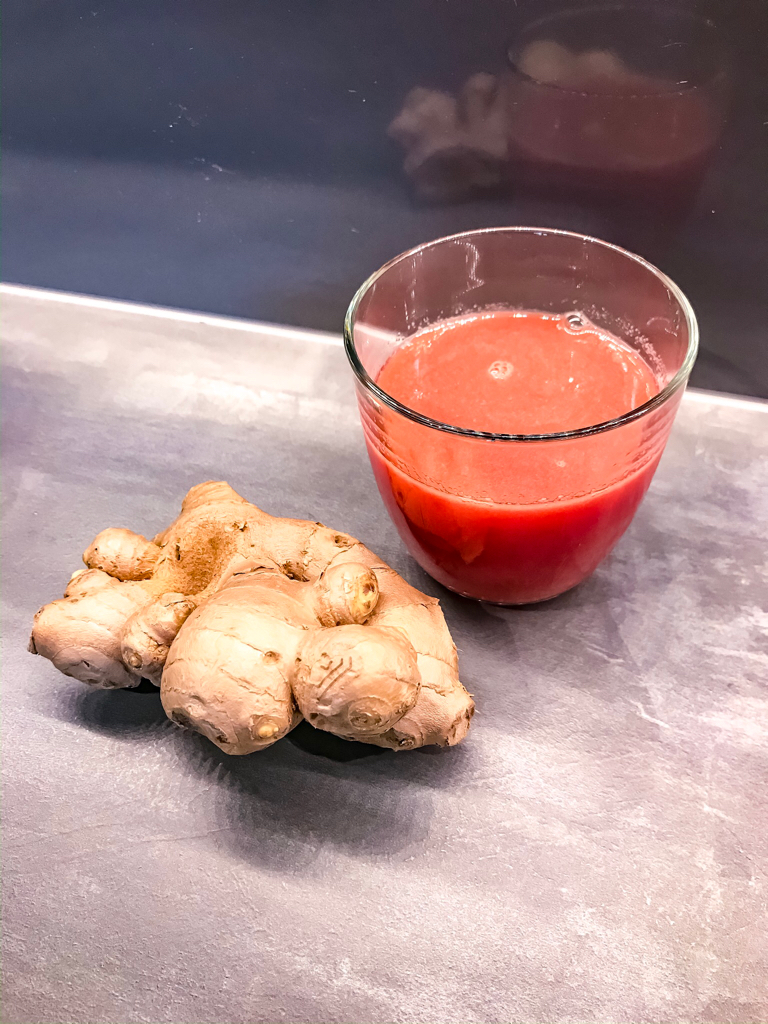 Recently, ginger shots have become really popular. Not only within the wellness community or at your local organic food store – the shelves of ordinary grocery stores are full of ginger shots in different variations. Although it may seem like…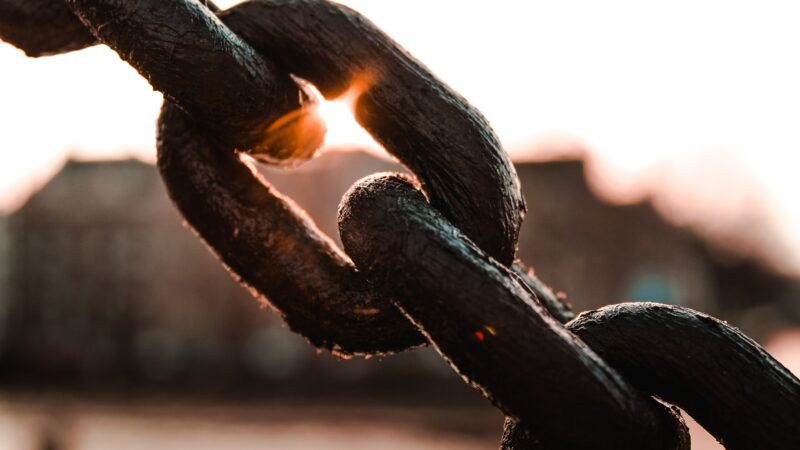 The principle of non-attachment has been on my mind for a while now (ironic, isn't it?). Most likely because non-attachment is something, I'm not very good at on so many different levels. It also means I have to practice it….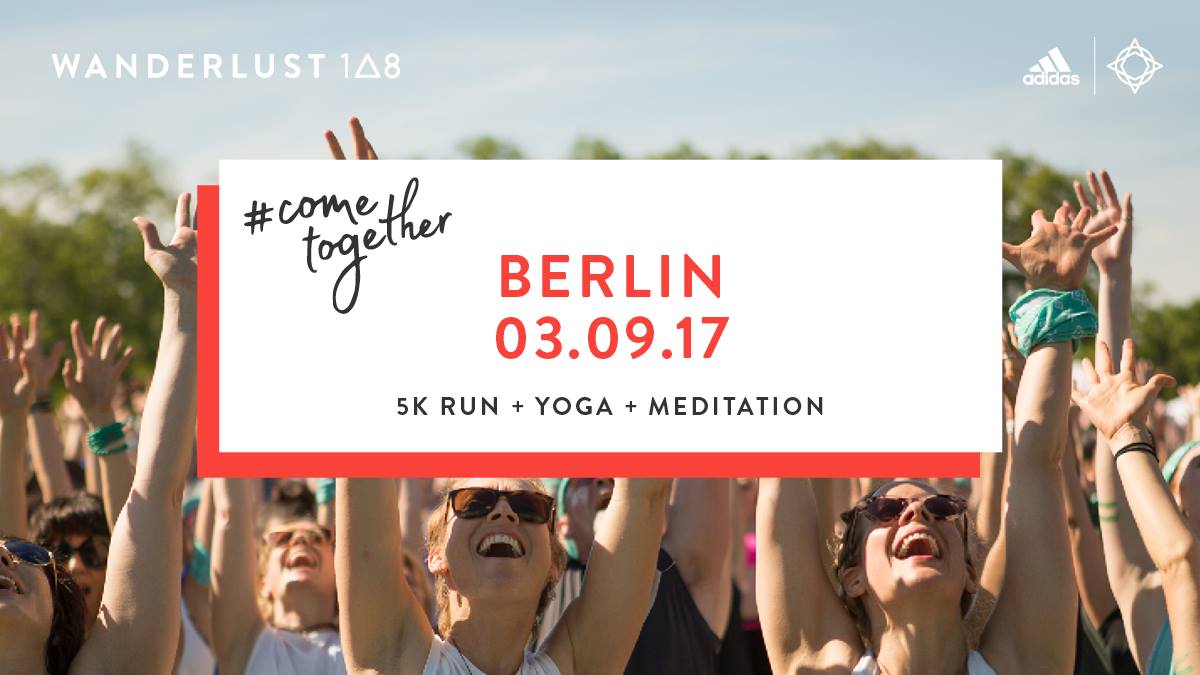 -In cooperation with Wanderlust 108 DACH- In 2016, the popular Wanderlust festival came to Europe for the first time and celebrated its debut with the shorter version Wanderlust 108. This year, they added even more cities to their schedule and…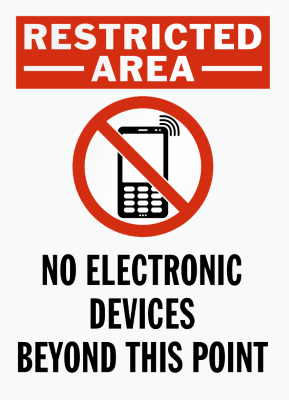 I've been talking about it for years and four weeks ago I finally pulled through with it: I banned my mobile phone from my bedroom. I've thought about it so many times and now I'm really sticking to it. As…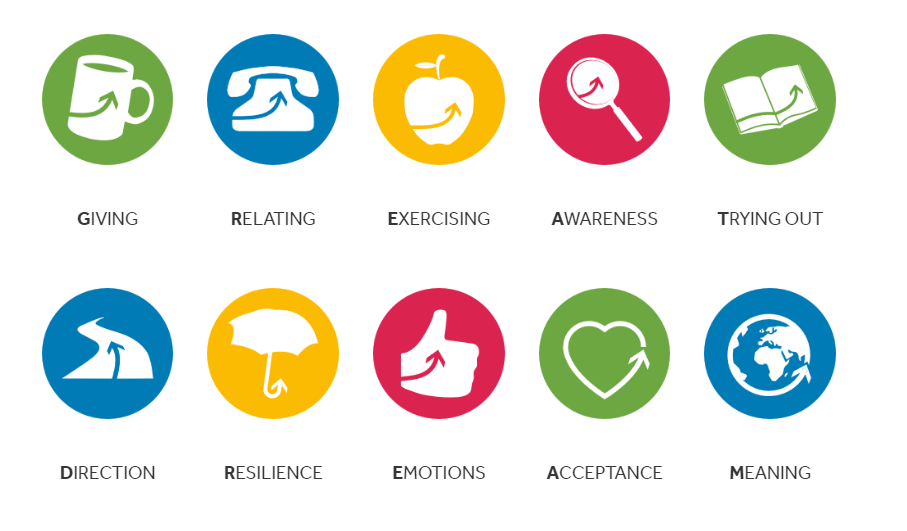 Time flies and it's already 20th March. And that means we are not only welcoming a new season and celebrating spring equinox; today is also the International Day of Happiness. On an equinox, day and night are of equal length….